Description
The First e-book in PDF Format for legendary Roland TB-303 Analog synthesizer. It is available for PC, MacBook/M1, iOS and Android.
115 pages illustrated pages of Roland TB-303 story and all the clones that was made during this long time. The E-Book created by a fan of 303'r sound – Gianfranco Carone.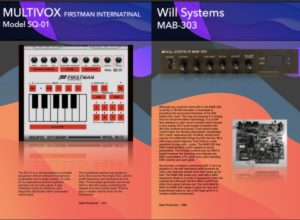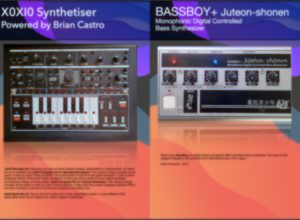 He have a complete experience of using TB-303 & most of clones represented in this book, from the time when it's all started. You can find here everything what you wanted to know about Roland TB-303. It is all has collected in a very comfortable format.
Here also you will find unique synth models dedicated to acid sound, created both with the assistance of the author of this book and other TB fans.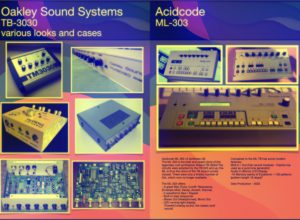 All the information is very up-to-date, from the very beginning and until 2022 year. Everything that can be recognized about Acid synthesizers has been collected, by the time of releasing this book.
And what is also interesting, there are synthesizer models that were not originally presented as clones of the TB-303, but which have the ability to perfectly emulate its sound. So, which synths can do IT? Read in this eBook.
eBook have a big and unique massive of information about all the possible synthesizers of 303 era.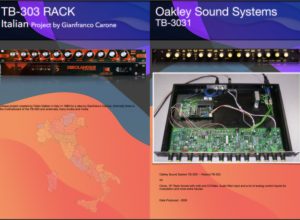 This is an invaluable source of historical information for true Acid geeks.
book weight: 403.9 MB on disk