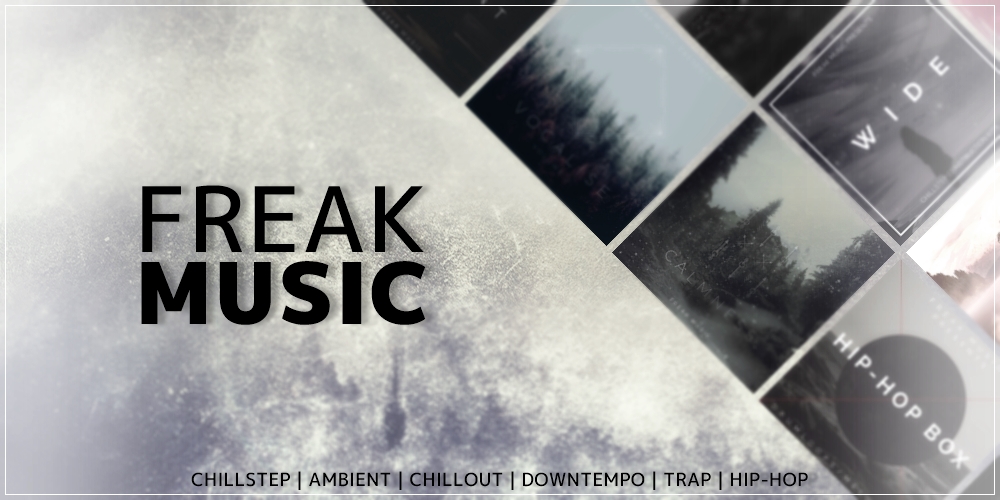 Average Vendor Rating

Freak Music is a professional music resources label from Poland, formed in 2015. Our main idea is to make music more beautiful and harmonic. We make everything for music producers. The best samples are flexible samples – clear and pure, always in the best quality, always low prices, always on bestseller lists. We will do our best to bring you 100% useful content.

Our products are: samples, music libraries, loops, construction kits, templates, soundbanks for VSTi instruments, midi sequences and lots of other stuff for producers, beat makers and creators.